Sun Professional Residential Exterior Painting, Diamond Bar, CA

Sun Professional Residential Exterior Painting, Diamond Bar, CA
Think you've figured it out with your residential exterior painting or still need to settle on some things? Have you picked out the exterior paint color? What's your system? Sun Professional Painting Company, as a reputable licensed painting contractor, doesn't select colors in the blink of an eye.
A color specialist and exterior house painter will consider the architecture of your home and the one of the neighborhood, selecting a color scheme that will complement the surround exterior colors. Have we said enough?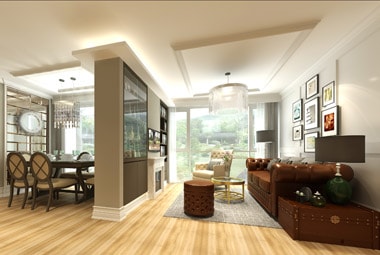 The Sun Professional Painting Company residential exterior painting custom solutions
That's right, we don't focus exclusively on your personality and style, though we will take them into account. The exterior house painter who will help you decide on a color scheme will blend all that with the landscape style. If we make your property stand out, it will be for its gorgeous looks, not for the complete mismatch in the local landscape!
Your licensed painting contractor will make you a thorough proposal with project steps, project details, and project execution terms. We plan according to your desire and needs and we work around your schedule. We are as flexible as you need us to be.
Aside from the confidence of working with a licensed painting contractor…
When deciding to let the Sun Professional Painting Company specialists do all the hard work and take all the delicate decisions of your residential exterior painting project, you will receive a personal exterior house painter. Someone whose only job will be to make you happy and to make your voice heard whenever you find it necessary.
With quality, professionalism and, like mentioned, with flexibility – it's the only way we know how to work.
Want to learn more on how to contract an exterior house painter from Sun Professional Painting Company? Perhaps you'd like to see the proof that we're an insured and licensed painting contractor? Are you anxious to see your residential exterior painting project getting shape and color? Call us and we promise to bring all the answers!
About the Diamond Bar, CA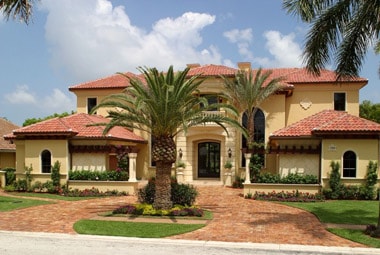 Diamond Bar, CA, a suburb of Los Angeles, packs up 120 years of history spread on as little as 15 square miles of the Brea Canyon. Definitely not a big city and just as obviously not a fancy once, Diamond Bar, CA is also famous for its country style living – expect not to find too many shops in the city of Diamond Bar, CA and focus instead on the authentic natural experience.
At its origins, Diamond Bar, CA was living from cattle farming. Today, despite the fact that the area didn't industrialize that much, it is mostly an urban settlement where tourists will encounter mostly Asian-American residents. In Diamond Bar, CA, eating out has all the chances to surprise you with some luscious Asian dishes. Not necessarily the heartiest meals for tourists exhausted after exploring miles and miles of hiking trails, Diamond Bar, CA has its unique way of making up for everything.