Sun Professional Residential Exterior Painting, Claremont, CA

Sun Professional Residential Exterior Painting, Claremont, CA
In spring or late summer, whenever you feel your property could use some pizzazz, you have a licensed painting contractor at your service. Sun Professional Painting Company can give your house a welcoming, warm, or even arresting look.
Do you have some residential exterior painting ideas you can't wait to put into practice? Or you just don't have the eye for it but you would love talking to someone who does, like our exterior house painter?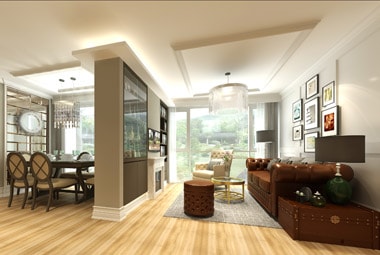 It costs less to do it right from the very beginning
Why a licensed painting contractor instead of a handyman who promises you great value for the bucks? Because residential exterior painting is not for amateurs and if you try to cut corners, you'll end up spending more, being more stressed, having your yard a mess for much longer.
Work with an exterior house painter from the Sun Professional Painting Company instead and you will benefit from the most tempting local offers, you will have absolutely no worries during the process, and you will get rid of everything in three to five days.
Residential exterior painting from a different perspective
What are you after? A sleek, more contemporary style, exuberant hues or more earthy tones? Do you even have a color scheme in mind? Any idea if or how much you should repair on your house's masonry and carpentry before you get to the fun, painting part?
You need an exterior house painter, preferably from a licensed painting contractor, to give you the right perspective… Sun Professional Painting Company knows it well and can share over 22 years of best practice in the industry with you!
The difference brought by our licensed painting contractor
Poor residential exterior painting decisions can turn against you. If you're convinced that a skillful exterior house painter can make all the difference in the world, call the Sun Professional Painting Company today!
We are experienced and truly passionate about our work, we only invest in the best paints, instruments, and painters, and we will serve you with all that. We've been doing it since 1994!
About the Claremont, CA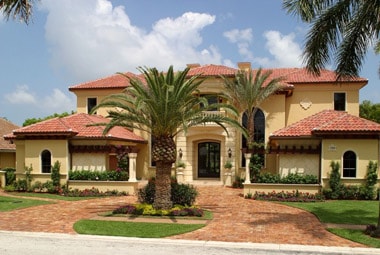 Claremont, CA is a city where gray matter seems to thrive, judging by the nickname of City of Trees and PhDs. But everyone who knows a few words about the long history of Claremont, CA – officially incorporated since 1907 – is well aware of what a great educational center the city of Claremont, CA actually is.
If the colleges and the 5 campuses from the Claremont, CA are actually the symbols of the community, it can only mean a couple of things. Claremont, CA is full of youngsters, is an accessible settlement in terms of costs of living, and there is always something interesting happening on its Downtown. Without a doubt, tourists have just as many reasons to visit Claremont, CA as they have with any other city in the Los Angeles County.