Sun Professional Residential Exterior Painting, Corona, CA

Sun Professional Residential Exterior Painting, Corona, CA
Exterior painting can take some serious preparation work. If you're not up for it, don't have the time or the necessary instruments to make a flawless work, don't settle for less! Contact the Sun Professional Painting Company and you will benefit from all these services in no time!
Conscious of the costs to paint a house, our licensed painting contractor will offer you a complimentary initial on-site evaluation together with free color consultation from the best exterior house painter you could find! Your residential exterior painting project with us will benefit from the most reasonable and competitive quotes.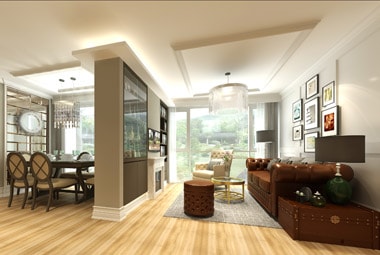 How Sun Professional Painting Company tackles residential exterior painting:
We send you an exterior house painter to talk to and offer you a free estimate;
When we start the work, we always do a pressure wash first;
Then we begin the exterior prep, which will include anything from scrape/sand loose paint to caulk or spackle, masking and tarps;
We protect all the surfaces, your plants included, with plastic sheeting and drop cloths;
We clean up frequently, at the end of each working day;
We have you over for periodic inspections and, of course, a final evaluation.
Our licensed painting contractor will work with you full time.
Get in touch with Sun Professional Painting Company:
You can only benefit from our residential exterior painting assistance if you contact us and book a consult with a licensed painting contractor in our team. You could also apply online and even though you won't be directly contacted by an exterior house painter, our customer support representatives will send you the best painters we have to get you started.
Set up the details and watch the job done:
Your residential exterior painting is just as important to the Sun Professional Painting Company like our first project was, 22 years ago! We're a licensed painting contractor at least 22 times more experienced than we were back then, but we have the same motivation, dedication, and professionalism.
Set up the details with the exterior house painter and we will make your house sparkle in as little as a few days!
About the Corona, CA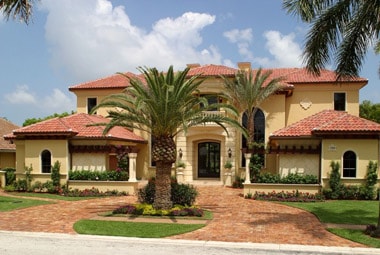 Corona, CA is a city with many nicknames. From the Circle City or Crown Colony to the Indianapolis of the West, all these labels that Corona, CA enjoys say a lot about it. Developed at the upper end of the Santa Ana River Canyon and incorporated in 1896, Corona, CA is a luring tourist destination.
Its 39 square miles also make the city of Corona, CA a representative community in the Riverside County. Source of so many legendary stories, the history of Corona, CA was often enriched by the punchy citrus flavor that brought it the surname of Lemon Capital of the World. The Corona, CA of today, however, is simply a thriving, animated, and attractive city for tourists throughout the state.